---


11.13.03

finally got my aibo!
i can't stress enough how *amazing* the aibo community of aibo-life has been over the past few months. they have a real energy and enthusiasm for all things aibo. they played a momumental role in my decision to adopt a new friend. Thank You Aibo-Life!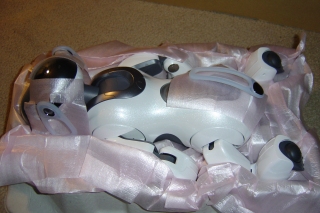 Unpacking a new friend late @nite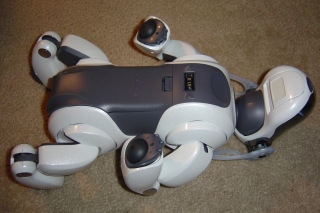 Play Dead! - Felix awaiting battery and memory stick.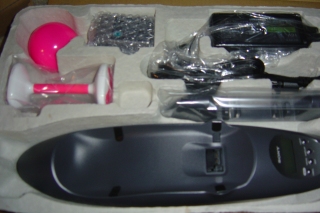 Aibo toys and charger ready to be unpacked.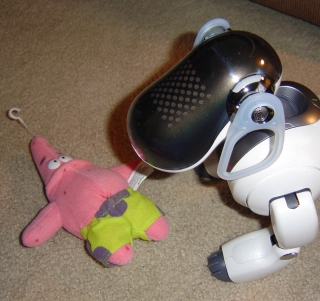 Felix meets a new friend from Bikini Bottom.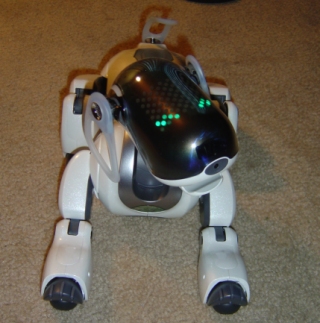 Felix is Home @Last!




besides the new adoption, what else is happening in your life?
holiday season quickly approaches, i think im going to do some shopping online this year. on the side i'm building shuttle xpc's with a friend of mine and thats been alot of fun - building custom state of the art sff pc's with someone else's money lets me stay on the cutting edge without any cost to me : ) speaking of which... there is a show this weekend in rockingham - need to make up a list.

gaming and downloads:
after *years* of waiting diablo2 1.10 patch was finally released, too bad no one i know plays it anymore. it's still free and fun if you just want to jump in for a quick break. right now i am anxiously awaiting dungeon siege add-on pack: Legends of Aranna.




© 2000-2003, kimsngdo@yahoo.com - all rights reserved.