---


06.26.00

helpful links:
need an inspection sticker? check out HERE for a station near you
download for mcafee 4.x antivirus updates
the latest in high tech ubergeek fashion...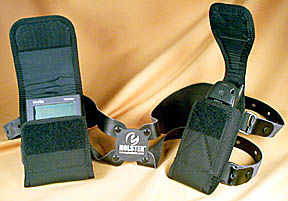 on the gaming scene:
i am anxiously awaiting ice wind dale to ship - according to gonegold.com they are "still trying" for a july release. i wasn't all that impressed with the diablo2 beta - more of the same, granted it'll get lots of local lan play. granted, the beta was more of a server stress test for battle.net than a true representation of a final product.
dont forget to checkout fileleech for incredibly fast gaming-related downloads.




© 2000, kimsngdo@yahoo.com - all rights reserved.